Rotte: a strong partner
Mechanical engineer. Family business. Innovator. 
Founded in 1994 as a one-man company, we now have over 86 employees and annual sales of 9.5 million euros. We work in the automotive, solar and rubber industries, wood technology and technical laminates, among others. Our great strengths are fully automated production plants and developments in the field of robotics.
.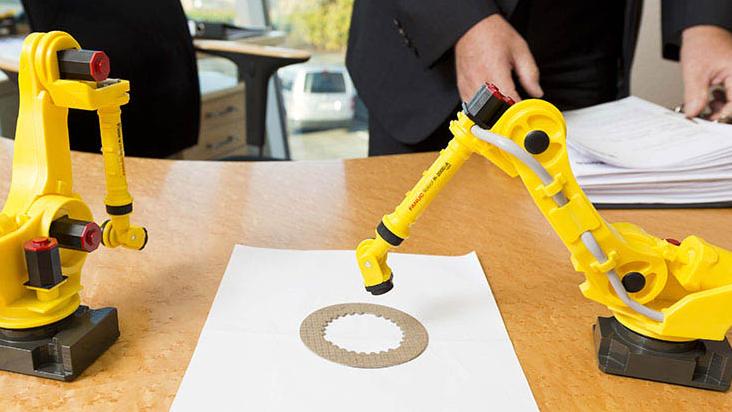 We are as special as our special plants
Modernization and innovation characterize our corporate philosophy. Annual research projects with major institutions such as Siemens or the Fraunhofer Institute are a natural part of this. We realize innovative solutions for our customers.
"Special plant constructor", our company name is program with service and customer proximity. We advise and build exactly the plant our customer needs. Intelligent solutions, great flexibility, fast realization and adherence to delivery dates are offered by the high planning and manufacturing depth in our company. Our highly qualified personnel is the guarantor for this.
.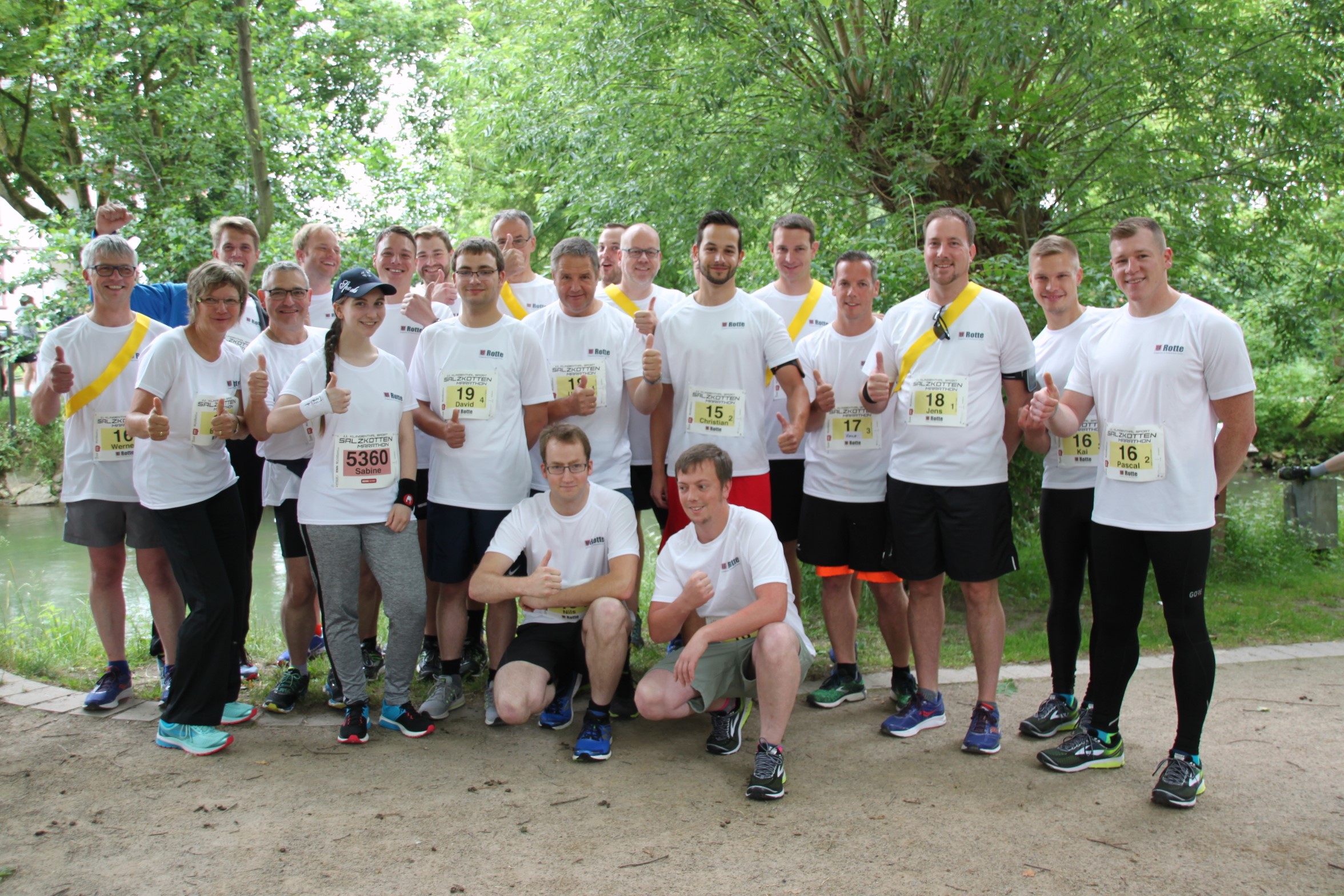 Family friendliness as a founding idea
From the day of its foundation, the Rotte family has organized and built up the company with the claim that family and career can be ideally combined. This claim is still reflected today in the possibilities and the family-friendly understanding for the employees.
Since 1994, Ulrich Rotte has led the company as Managing Director and his wife Brigitta as Commercial Director. Since 2007, Dr. Franz-Barthold Gockel has strengthened the management team as Managing Director. With Benedikt Rotte, the second generation is in the company, the first three years in the position of production manager and since 2017 as assistant to the management. This management team complements each other through its competencies. Ulrich Rotte, who brings in the mechanical engineering practice, Brigitta Rotte, the controller, Dr. Gockel, the technical scientist, and Benedikt Rotte as industrial engineer with his know-how for economic efficiency.
Social engagement
We are rooted in the region and open to local involvement and local projects. We support youth sports, children's soccer, club sports, the Trimm-dich-Pfad, the Jungschützen and the Klingenthal Sport Salzkotten Marathon. One example project is the joint construction of the "human kicker pitch" with the Jungschützen.
.