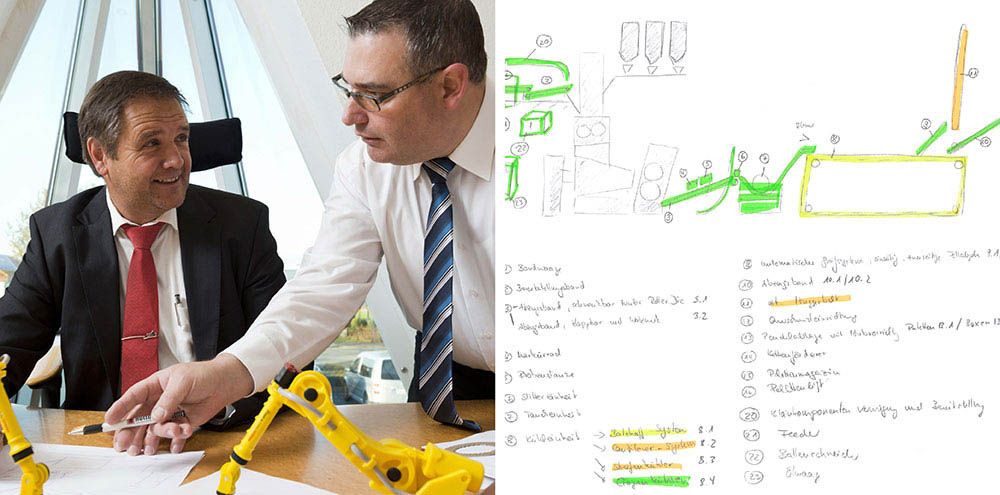 Inspiration
our company philosophy
Our company philosophy is to have in-house knowledge and experience in the different technical specialist disciplines. Perfect teamwork between project managers, designers and a strong team of specialist workers in the workshop provide a number of benefits for our customers.
In this way we can develop innovative solutions on a blank sheet from one cast and implement them with short lead times. And if necessary we put the cart before the horse and design with our creative heads on and document the results afterwards.
Qualified staff who are responsible for the work performed are our quality mark. Clever solutions, flexible responses, short reaction times and keeping to deadlines can only be achieved by the high level of in-house planning and manufacturing.
Well trained specialist staff also guarantee short delivery times and a high level of customer care.
Innovation, quality, reliability, functionality, adherence to delivery dates and service are the added value that Rotte customers all over the world have come to appreciate.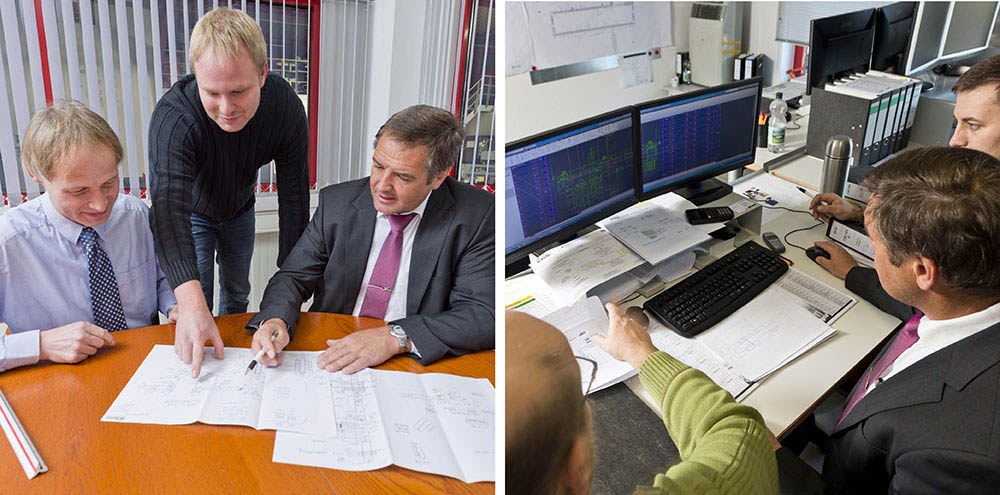 Our customers have come to value
personal, competent care
technologically clever solutions
high level of planning and manufacturing depth
strong, durable machine construction
an all-inclusive package
well trained specialists