Spare part business
Service that really leaves nothing to be desired.
It is important to us to supply you quickly and reliably with spare parts in the appropriate quantity, time and quality at every phase of the machine life cycle.
In addition, we will work with you to develop a concept to ensure that important parts are always at your fingertips, while at the same time saving on costs.
The availability of the parts determines the availability and efficiency of your system.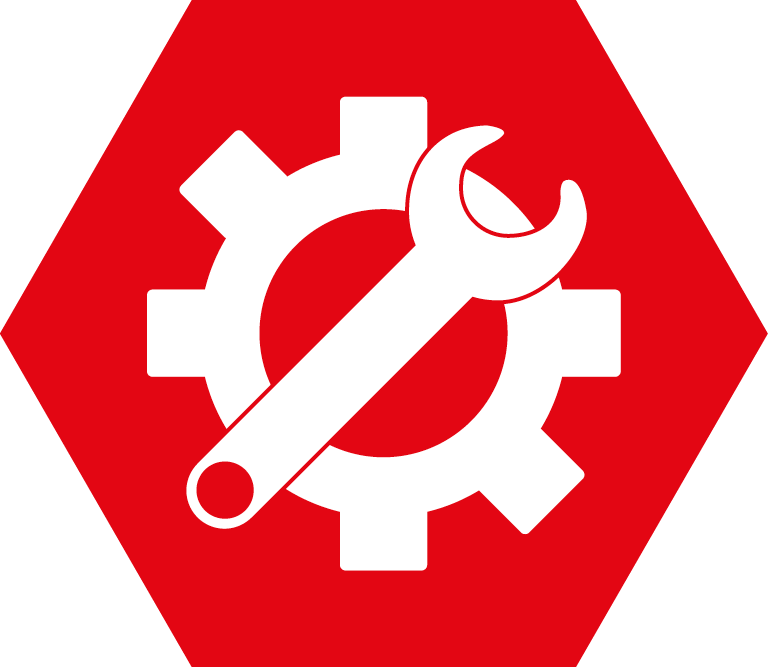 Our services
Feasibility study using state-of-the-art technology
Detailed cost-benefit analysis
Industry-independent tests
Detailed documentation of the feasibility study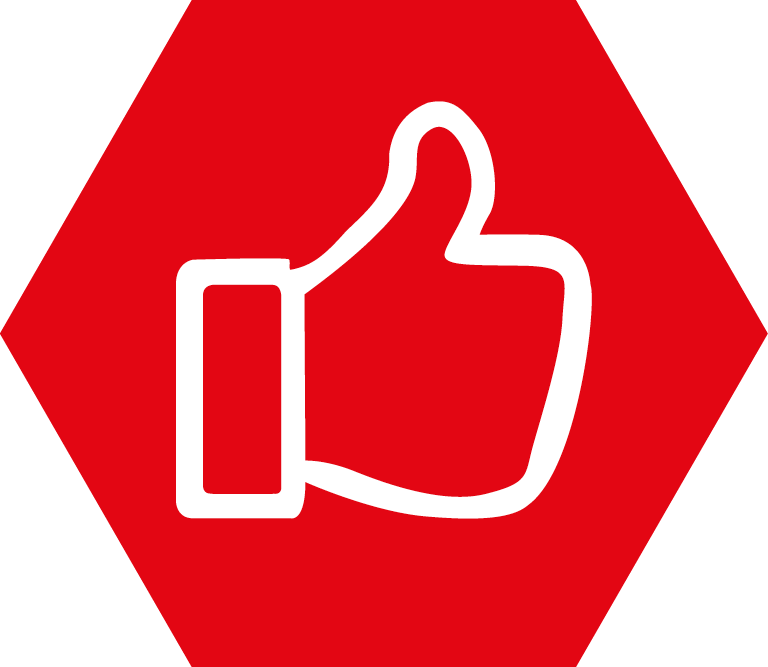 Your advantages
Fast short-term results
Reliable basis for decision-making
Tailor-made individual solution concept
Intensive getting to know of the future project partners